Crescent Moon under the Raining Sky
Crescent Moon under the Raining Sky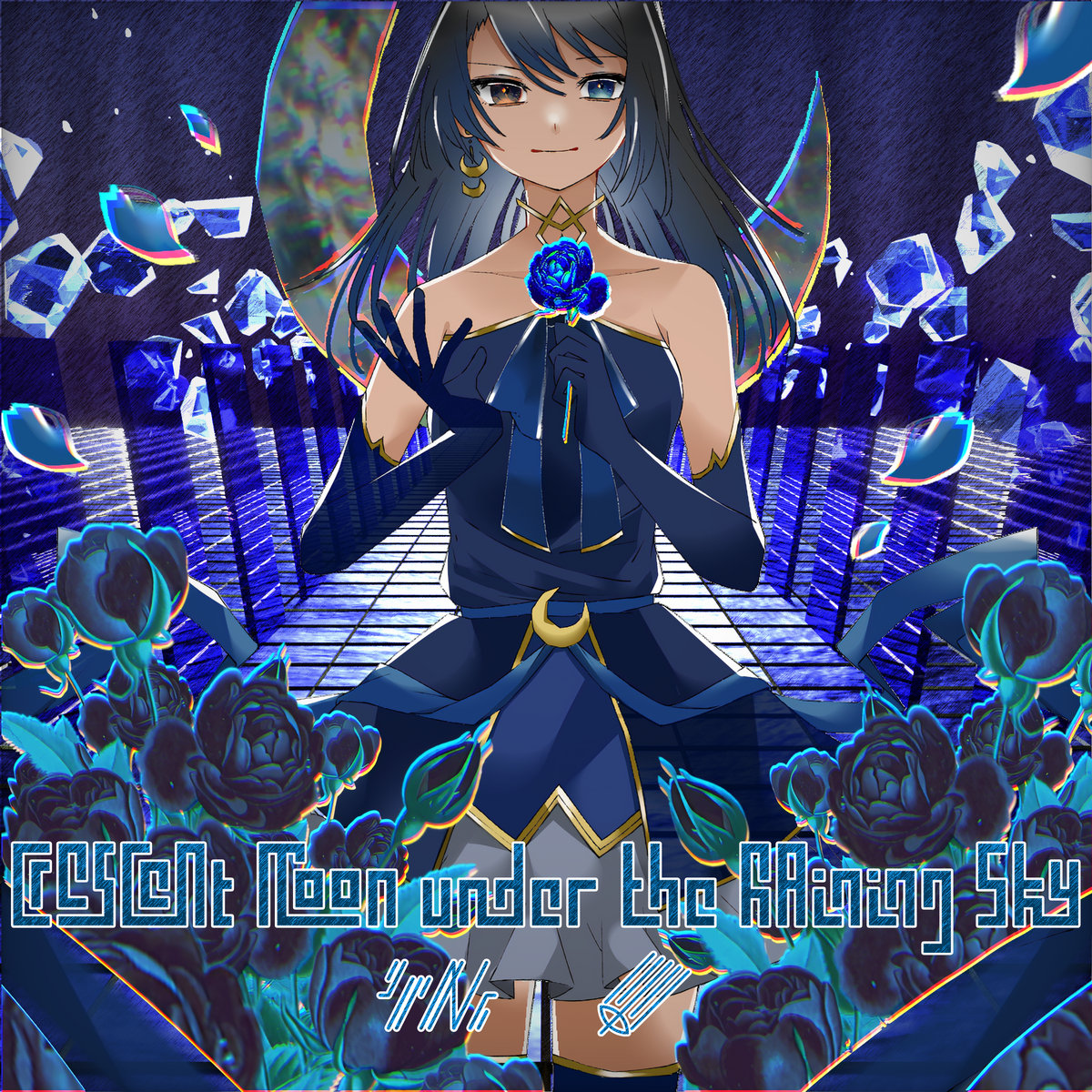 Amidst the tears of the skies,
the moon yet again elegantly shines.
Track List
Dream
Lullaby of the Moonlit Nightsky
BPM 81.75
A piece that aids sleep.
Rondo
Fake Waltz: Fantaisie of the Fallen
BPM 73 ~ 93
A piece that claims that it's a waltz, but it's, in fact, a rondo.
Lunar
Lunembres
BPM 51
A piece about a foolish girl futilely running away from the cold embrace of the void.
Insomnia
My Dearest Nightmare
BPM 231
An image of the nightmare that became reality.
Void
my world, and my world alone
BPM 1/∞
A piece of nothingness.
Rain
雨天ノ偃月
BPM 35
A piece of the fool; broken from what she couldn't endure, lamenting alone in the raining sky.